Masters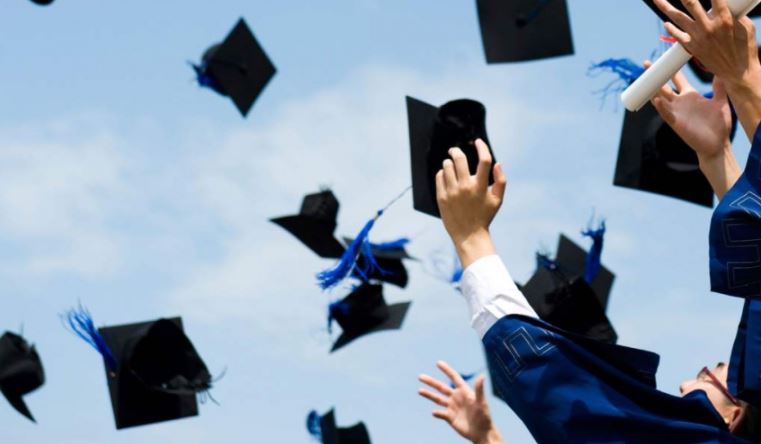 At Aras International Campus, student admissions for MA studies are done in the following ways:
Student admission in the form of the registration and participation in the master degrees examinations conducted by the National Organization of Educational Testing. The time of conducting the above tests and all the terms and conditions of participation in this test is annually announced through the National Organization of Educational Testing in separate announcements and on the site of that organization.

Student admission based on approved style sheet. 

In this method, the time, accepted majors, and general and specific conditions is generally notified to applicants through announcements published on the university website as well as Aras International Campus. The qualifications of the candidates are reviewed and the student acceptance is done based on academic records in different stages, scientific honors, research records as well as participation in scientific interviews and answering specialized questions from the requested field.
In the case of a large number of applicants, based on procedures issued by the Office for the Promotion of the Ministry of Science, Research and Technology, a written test is also expected in this manner, which will be held in coordination with the relevant training group. It should be noted that on the basis of licenses issued by the Office of Extension of the Ministry of Science, Research and Technology, Aras International Campus has the privilege of holding all master courses at University of Tehran.  Applicants for admission to Aras International Campus, based on the style sheet, can register with the site Aras at the aras.ut.ac.ir address in the relevant section, so that they will be provided with relevant information upon start of admission.
Selected courses for admission to master students this year
Department of Social and Behavioral Sciences
Department of Agriculture and Natural Resources
Department of Human Sciences
Department of Technical Engineering
Department of Fine Arts